There's not many National Parks open at the moment due to all the rain and flood damage, but 22 walkers from Northern Rivers Bushwalkers Club (NRBC) managed to get some walks in at Gibraltar Range National Park. It was a bit wet underfoot, but only rained on our last day.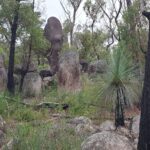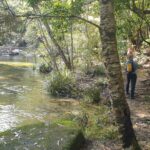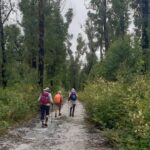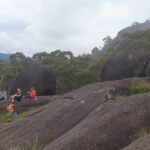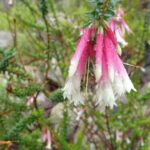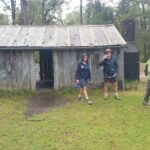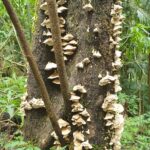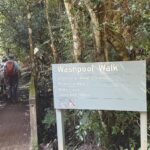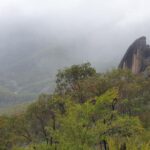 The Northern Rivers Bushwalkers Club runs a variety of bushwalking, cycling, kayaking and abseiling activities each week in the National Parks, State Forests and coastal areas of the NSW North Coast Region, and beyond.
The Club is located in the Northern Rivers region of NSW, which includes Ballina, Lismore and Tweed Heads. NRBC is a group of friendly people who welcomes new members and offers a come and try walk before people are required to join.