NSW and the ACT are currently experiencing the remarkable difference that one effective bushwalker can make.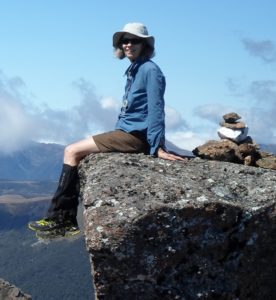 I'm talking about Linda Groom, from the Canberra Bushwalking Club who is the inspiration behind the Save Kosci Protest Walk – which aims to make repeal of the Kosciuszko Wild Horse Heritage Act 2018 an issue in the March 2019 NSW election.
Linda presented her vision at the November Bushwalking NSW General Meeting, saying "this legislation so disturbed me that I simply had to do something. I'm not a very political person, but I do know how to organise a long distance bush walk."
And this 560km walk, from the doors of the NSW Parliament in Sydney to the summit of Mt Kosciuszko, is certainly making waves across the state and in the press!
What disturbs Linda even more than those starving horses, is that this Act gives feral horses and other feral animals more rights than native animals. It gives them the right to continue damaging this unique NSW National Park, endangering a host of threatened native species, and destroying the alpine flora: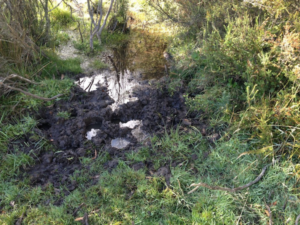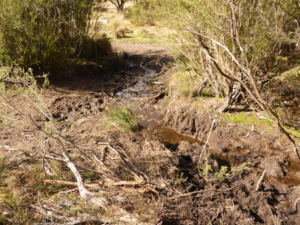 A water source at Bill Jones Hut in 2014 (left) and 2018 (right)
Bushwalkers from across NSW, the ACT and Victoria have joined Linda in taking action to call for the repeal of this Act. They are walking, organising, sharing the word, and signing the petition which is on its way to reaching the 10,000 signatures required to force the NSW Parliament to meet on the issue.
"It's a Park not a Paddock!" is the battle cry of the protestors, and you can join them:
Don't delay, act now to help Save Kosci!
See the impact the walk is having with walkers meeting MPs and collecting signatures from across the state: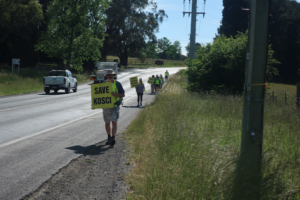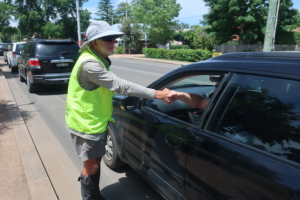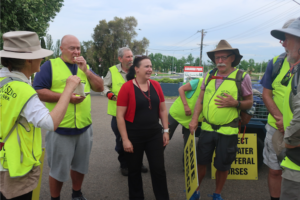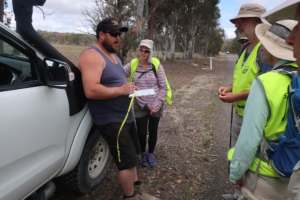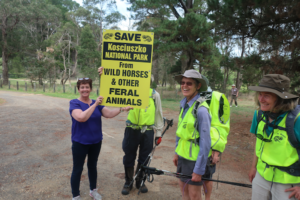 Photo credits: Linda Groom and the Save Kosci Walkers