Walking in Declared Wilderness Areas – Is There a Party Limit?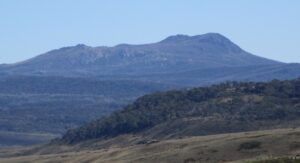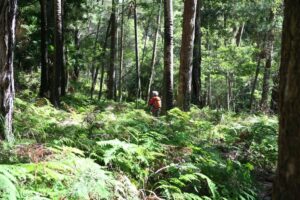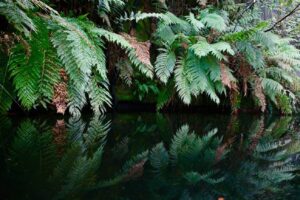 Yes, there is. Its 8.
Many members will be aware that in NSW there are places declared as Wilderness Areas under the Wilderness Act 1987. Wilderness areas are large, natural and mostly intact areas of land that form part of our national park system. When an area is declared wilderness, it is protected under the Act and must be managed to protect its wilderness values with a minimum of human interference. Many wilderness areas are remote and inaccessible to vehicles and access is usually only by foot.
You can find out where Wilderness Areas are either by accessing up to date mapping, the Plan of Management for the national park concerned or by contacting your local national park office. Plans of Management can be found here.
What about party limits in national park areas that are not declared wilderness? Well, that can vary. For parks like the Blue Mountains and Kosciuszko, walking groups bigger than 20 require prior approval from NPWS. In the Budawangs it is even lower. There is a limit of 12 for overnight groups and the recommended limit for day walks is 12. For other parks the Plan of Management doesn't specify a limit.
In any case when planning a walk always consider party size in relation to the Bushwalkers Code.
Again, if in doubt consult the relevant Plan of Management or contact your local national park office.